Need to update your details? This is the article for you.
Steps:
Log in to the Platform.

Click the profile avatar in the bottom left corner. This will either be a picture of you based on your profile picture upload or an abbreviation of your initials.

Select View Profile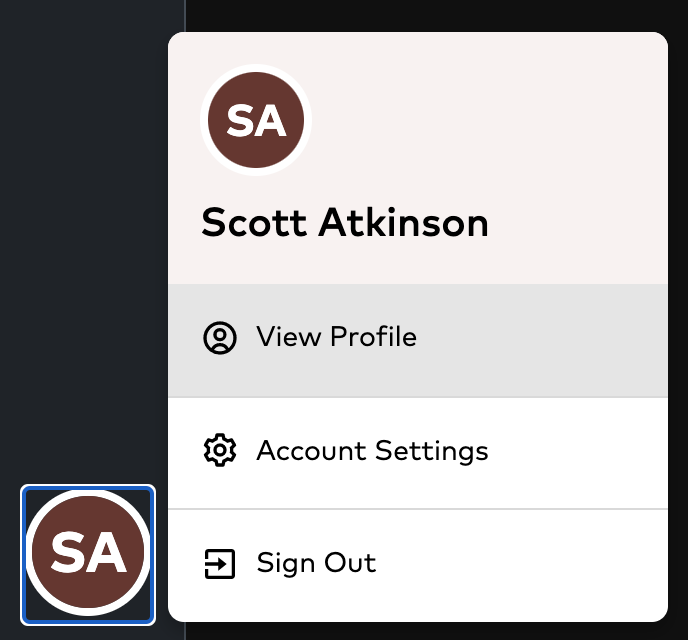 Your profile details will now display on the screen.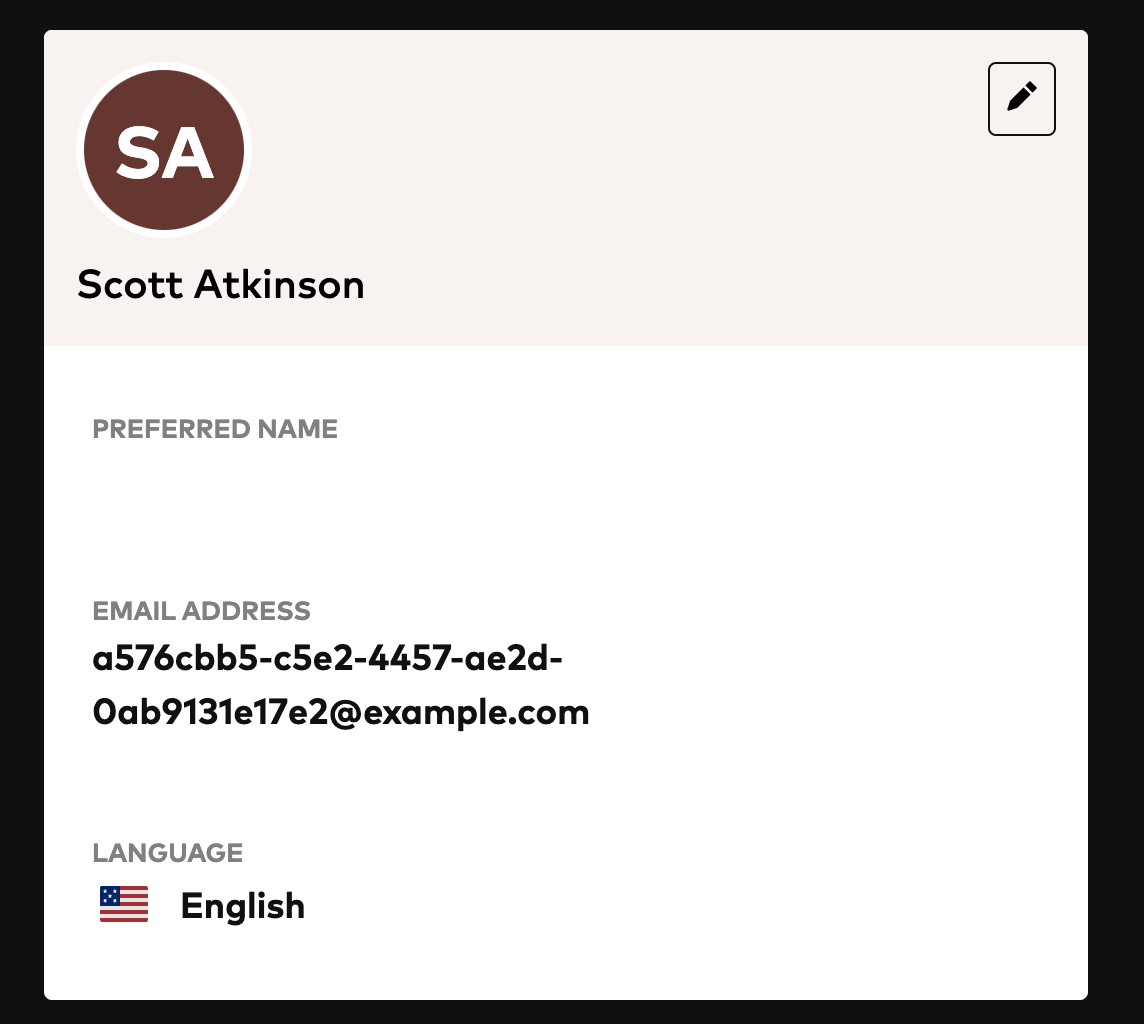 4. Click the pencil icon in the top right-hand corner to open the edit Form.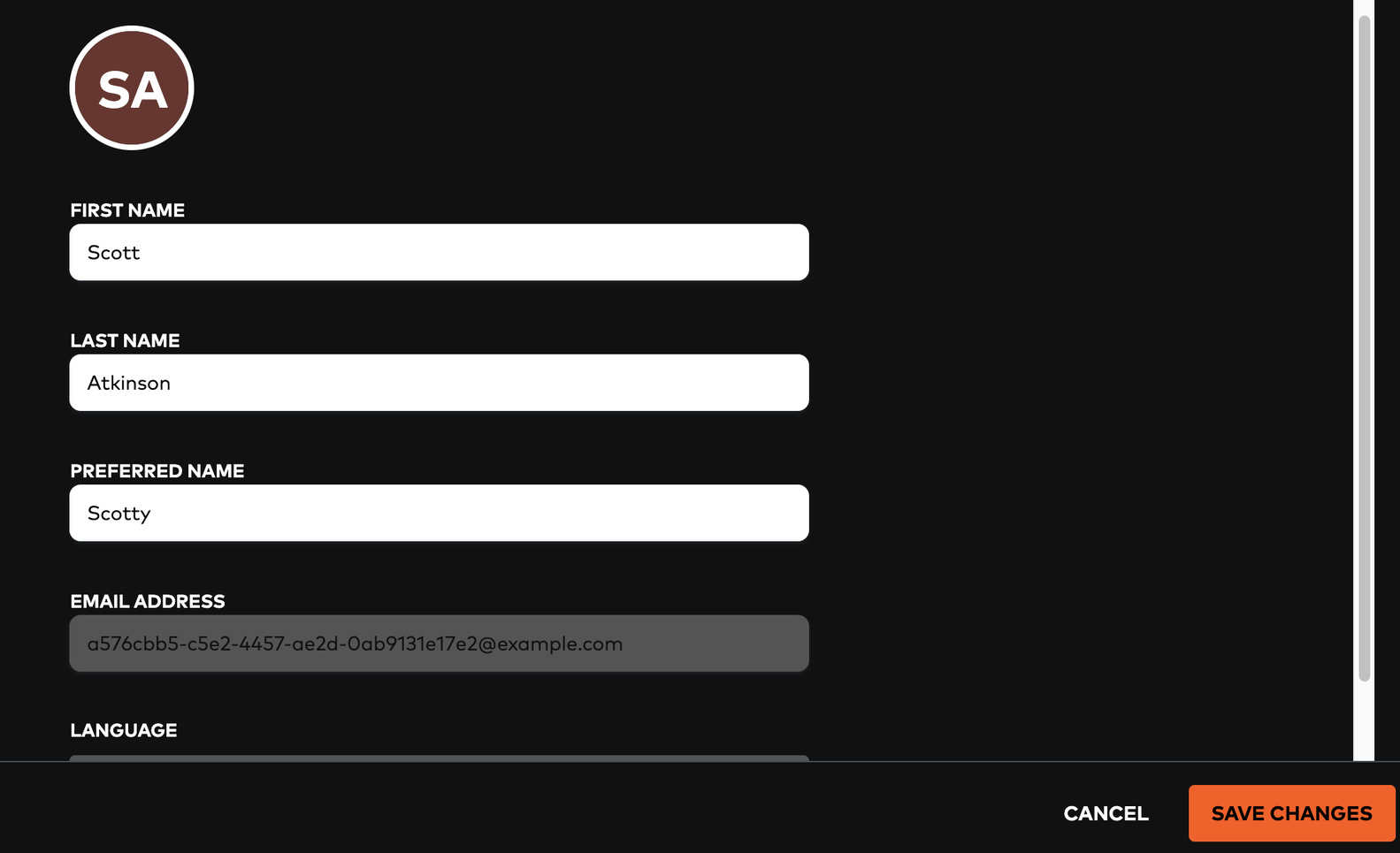 5. Edit the necessary fields to your liking. Note that you will not be able to save the changes without a first name input. Last name and preferred name fields are optional.
6. Save changes
You will now be taken back to the previous page with the changes you made reflected!