Hardware Required for Live Capture
All MacBook Pro's are supported

All Mac's with 6 CPU's are supported
MacBook Air's are blocked from capture

Vision Capture Devices

Qualified Magewell Capture Devices: http://www.magewell.com/capture/usb-capture

Qualified Aja U-TAP Capture Devices: https://www.aja.com/compatibility/u-tap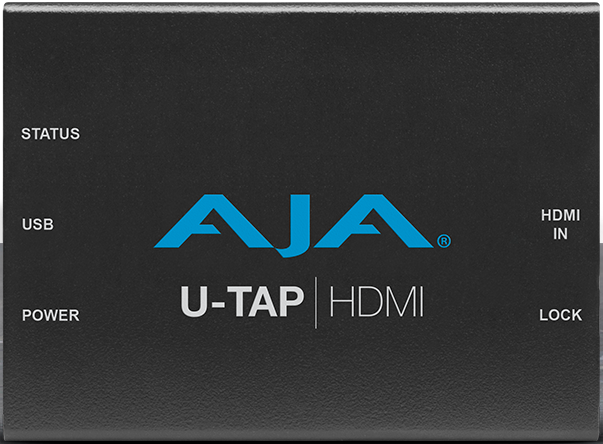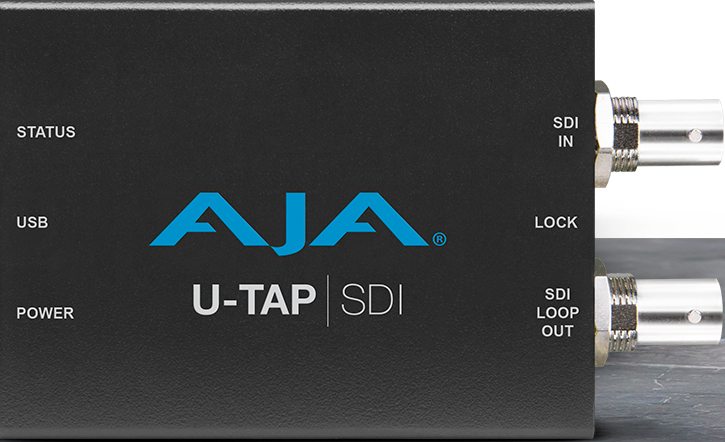 .
A HDMI or SDI cable that connects your camcorder to a standard HDMI or SDI port. This is to connect your camcorder to the Magewell USB Capture Device.

USB 3.0 cable

Camcorder
How to Set Up Hardware for Live Capture
Connect the HDMI or SDI cable to your camcorder and the other end of the cable to the Magewell USB Capture Device.

Connect the supplied USB cable to the Magewell USB Capture Device and then connect the other end to your laptop.
How to Start Live Capture

When all of the hardware is connected, click on the Capture tab in Vision.

When you enter the capture tab you will see that the capture status is set to "Capture Off". Slide the slider to the right and your Status will Change to "Capture Preview".



Choose your 'Video Device' (USB Capture HDMI/SDI) and 'Audio Device' (USB Capture HDMI/SDI) from the corresponding drop down menu.

Name your Video in the text box beside 'Video Name'.

Click on "Start Capture" to begin Capture. After you click start capture your Status will change from Starting Up to Recording.

As soon as the status is Recording, you can click on the Tag Tab.

Press the space bar and begin tagging your recorded video.

Note: You will notice a delay of between 4-5 seconds of your video window compared to your live recording. This 4-5 second lag between the Tag window and what you are currently capturing allows you to pause live capture, rewind live capture and tag your capture in the same manner that you tag pre-recorded video.

While you are Capturing you can pause the video (example: for timeouts or halftime) by entering into the Capture Tab and choosing Pause. The button will then change from Pause to Resume. To Resume Capture, click on Resume and the capture will begin again.

You can stop live capture from the Capture Tab by choosing Stop Capture.

You can stop live capture from the Tag Tab by clicking the red blinking camera button located in the top left corner of the Event Clips box and next to the live capture name on the timeline.

In the Tag Tab during live capture you can click the Back To Live Button (see picture below) and it will jump you to the right furthest most point in the timeline. This is used to get you caught up to tag the most recent recorded video frame.