Information:
So you received an e-mail inviting you to the platform and telling you that you've been added to a Group, what does this actually mean?
A Group is a defined set of athletes on your team that your coach has set up based on position, tenure, role, etc. Some examples include forwards, linebackers, u17s. Groups allow coaches to share content that's personalized to you and your role on the team to better help you achieve your goals. You can be added to any number of groups within your teams' account.
Workflow:
Click the link in the email to accept your account invitation

Set a password for your account

Review the Terms and Conditions before accepting and clicking Continue

Learn the benefits and what you can expect from the Platform. View this content before clicking Continue

Set up your User Profile. Please input a first name (required), last name (optional), and preferred name (optional). Click continue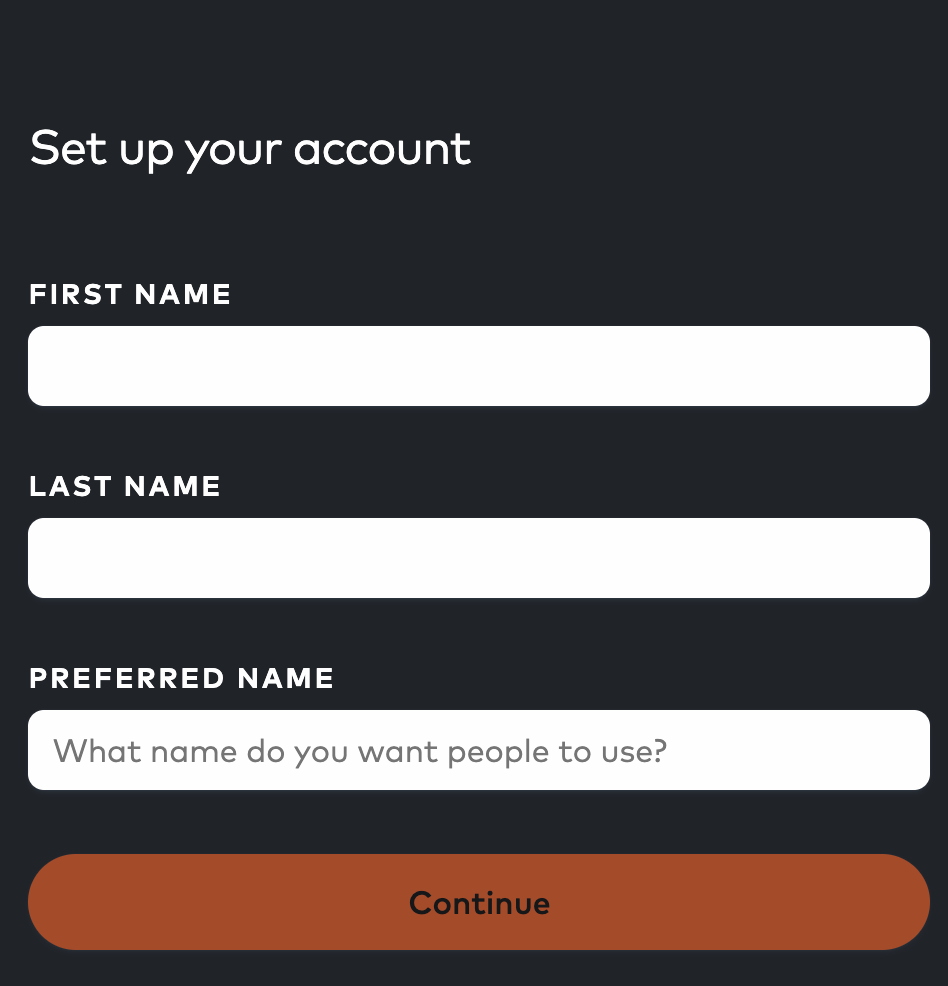 Well done - you are now all set up! The screen you are now Viewing is the Action Plan home screen. Here you will view any content you are required to view and complete. For further details regarding the Action Plan and Completing Content please click here.