ATTENTION: Builds are not backwards compatible. Please update all Macs to the same version to transfer Packages between computers.
Supported MacOS:
Big Sur (10.16 or greater)
MacOS Catalina (10.15 or greater)
MacOS Mojave (10.14.1 or greater)

Mojave support will soon be fully removed.
-------------------------------------
Vision 3.6.0 Release Notes
Drag and Drop files to create Titles in Playlists

Vision 3.6.0 now allows users to drag and drop images, PDFs, or Keynote presentation files directly into Playlists on the Organize tab to create Title Slides. If a PDF is multiple pages, or a Keynote presentation has multiple slides, each page/slide will become a single title slide.
Tag Review enhancement - Add to Playlist

All Tag Review windows in Vision 3.6.0 now include the Add to Playlist button from the Analyze tab. This will allow users to build new playlists, or add plays to existing playlists, on the fly directly from the Tag tab, eliminating the need to go to Analyze or populate clips to Organize to do so.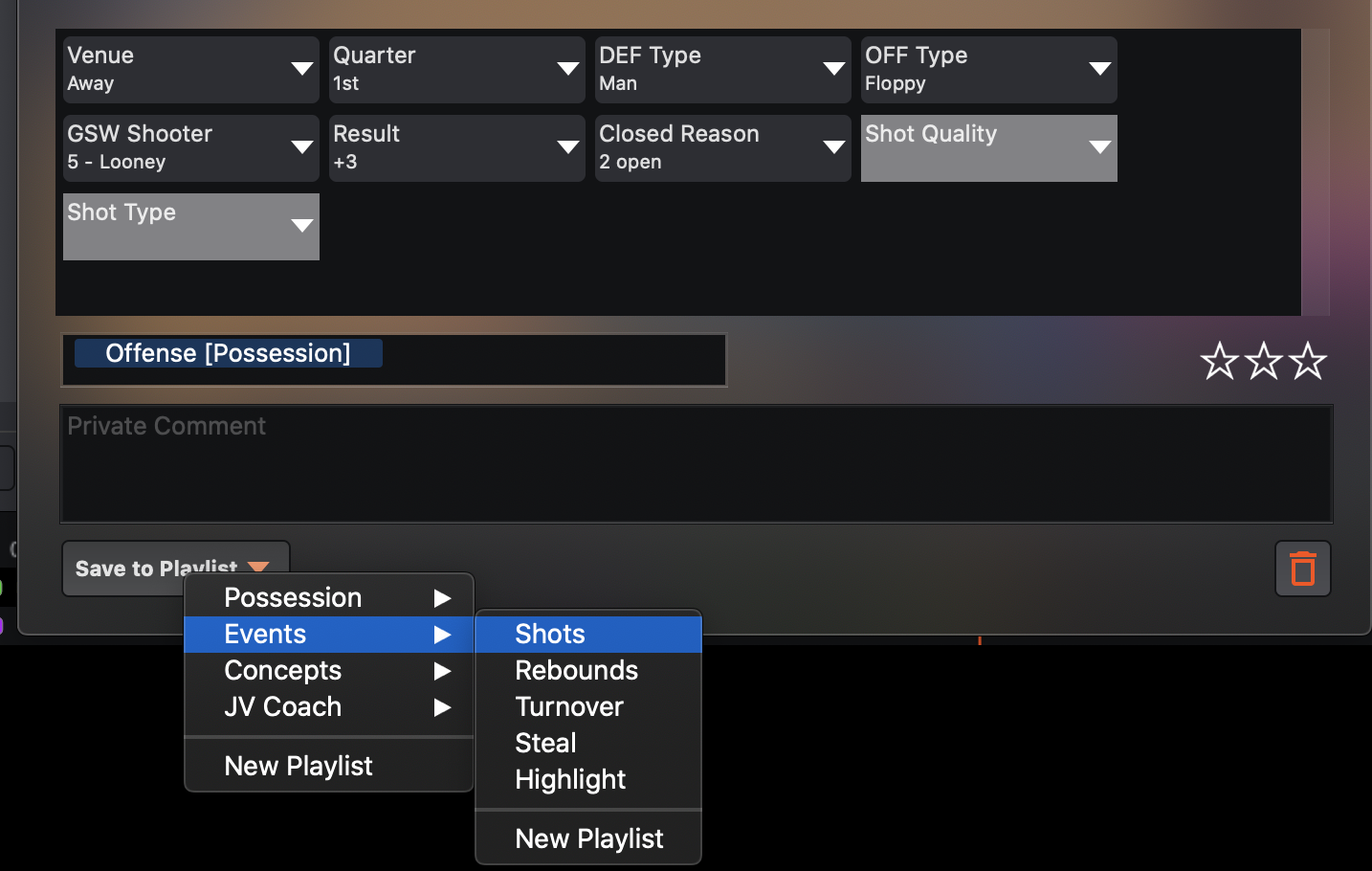 Custom Playlist Column View

Users now have the ability to hide/show any columns they wish on playlist views in Vision. For example, if a user only cares to see "Shot By" and "Result" they can do so by clicking the "Select Columns" button next to the Flag button on playlists to only select those two to be displayed.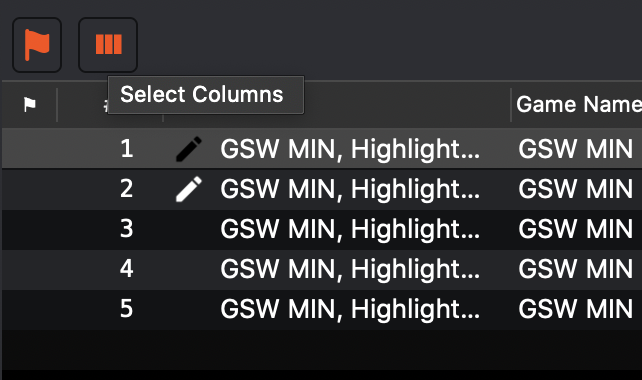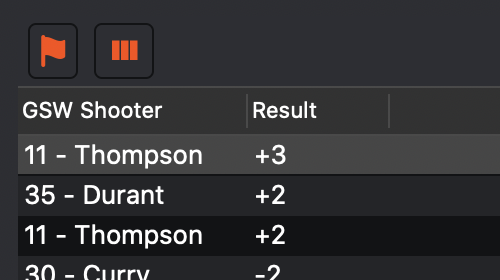 Vision Transfer Files (VTF)

Vision 3.6.0 introduces functionality to export either a snapshot of a package (includes all Settings: Tags, Labels, Shortcuts, Triggers, etc.) or a Playlist (also Section of Playlists) to share with other users. These export files can be imported for users to collaborate on projects remotely, instead of needing to be physically near for hard drive passing. The VTF files are typically small enough to email, dropbox, google drive, or weTransfer to other Vision users.
For example, if a Video Coordinator gives a coach a copy of a project, that coach can create his or her own custom playlist (including any annotations, title slides, trims, comments, data changes, etc.), select it on the organize tab, then use the File -> Export -> Playlist to VTF option to create a VTF. That VTF can then be sent over to the Video Coordinator for import to then present that playlist in the next team meeting.
Bug Fixes/Enhancements
Added preventative code around some rare crashes found internally
Fixed an issue that could occur when a network connection was dropped while publishing media to the Athlete App.
Fixed an issue where the Event timeline on the Tag tab would stop growing if a capture was paused.
Fixed conditional formatting on Analyze that was fallout from updating the pivot table web view that is used.
Contact your Catapult Sports representative for your license key.
If you are new to Vision, or just want more info, please check out the Getting Started with Vision checklist.
If you have any questions, please contact vision@catapultsports.com