ATTENTION: Builds are not backwards compatible. Please update all Macs to the same version to transfer Packages between computers.
Supported macOS Note:
macOS Catalina (10.15)
macOS Mojave (10.14.1 or Greater)
-------------------------------------
New Feature - Player Minutes
Vision 2.5.0 Release Notes
Export to SportsCode XML - Users now have the ability in the File -> Export menu to select SportsCode XML. This allows users to export Tag and LabelGroup data for a chosen Video Event (timeline) to then import to SportsCode for reporting or OpenField for analysis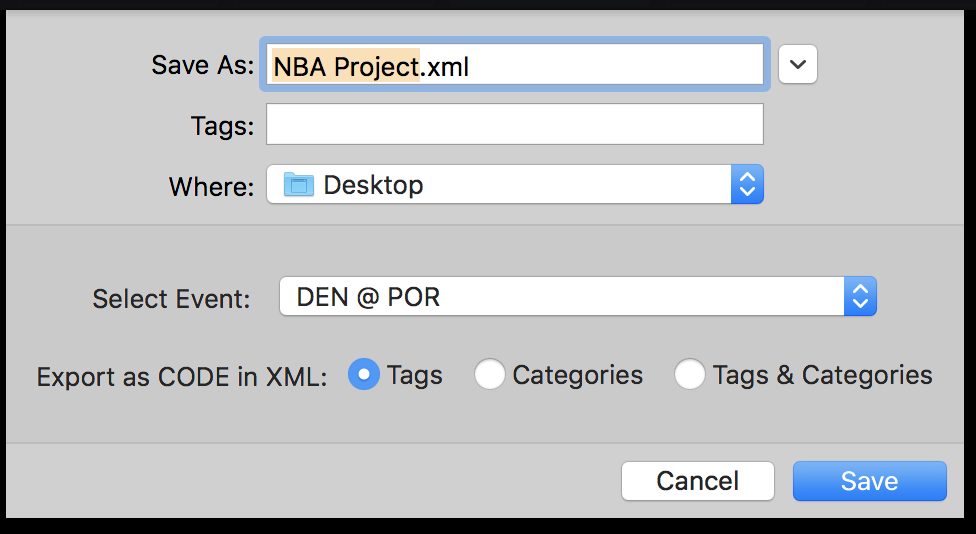 Updates to the Clip Bump Tool - Users now have the ability when using Clip -> Bump Tags to select a more granular subset of Tags to bump along the timeline. Users can bump by Categories and Tags OR by Tag Source (Opta, SecondSpectrum, Synergy, etc.). The added benefit of this is that users can now also delete Tag Instances by Clip Source as well using Tag -> Delete Clips.

Updates to the Analyze Tab - Users now have the ability to export the Grid, Graph, and Chart visualizations to CSV, PDF, or Image from the Analyze tab.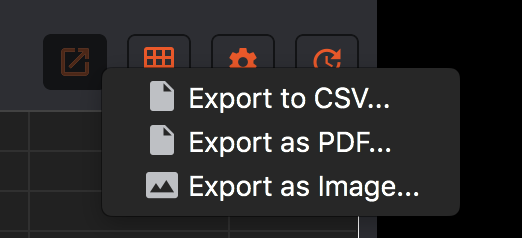 Bug Fixes/Enhancements
Fixed an issue regarding an errant keystroke sometimes being added to Label Group data when tabbing through Label Groups in a playlist view
Fixed an issue specific to steps using an undo function that would sometimes crash the application
Fixed an issue that could be hit when trimming plays
If you are new to Vision, or just want more info, please check out the Getting Started with Vision checklist.
If you have any questions, please contact vision@catapultsports.com